CQI Q Grader
Arabica & Calibration
(AU Lab)

This course registration is for those attending the Q Grader course to be held at our Lab in Sydney, Australia
In-Person Course


Sucafina Specialty AU Lab


Feb 27 - March 5


English Language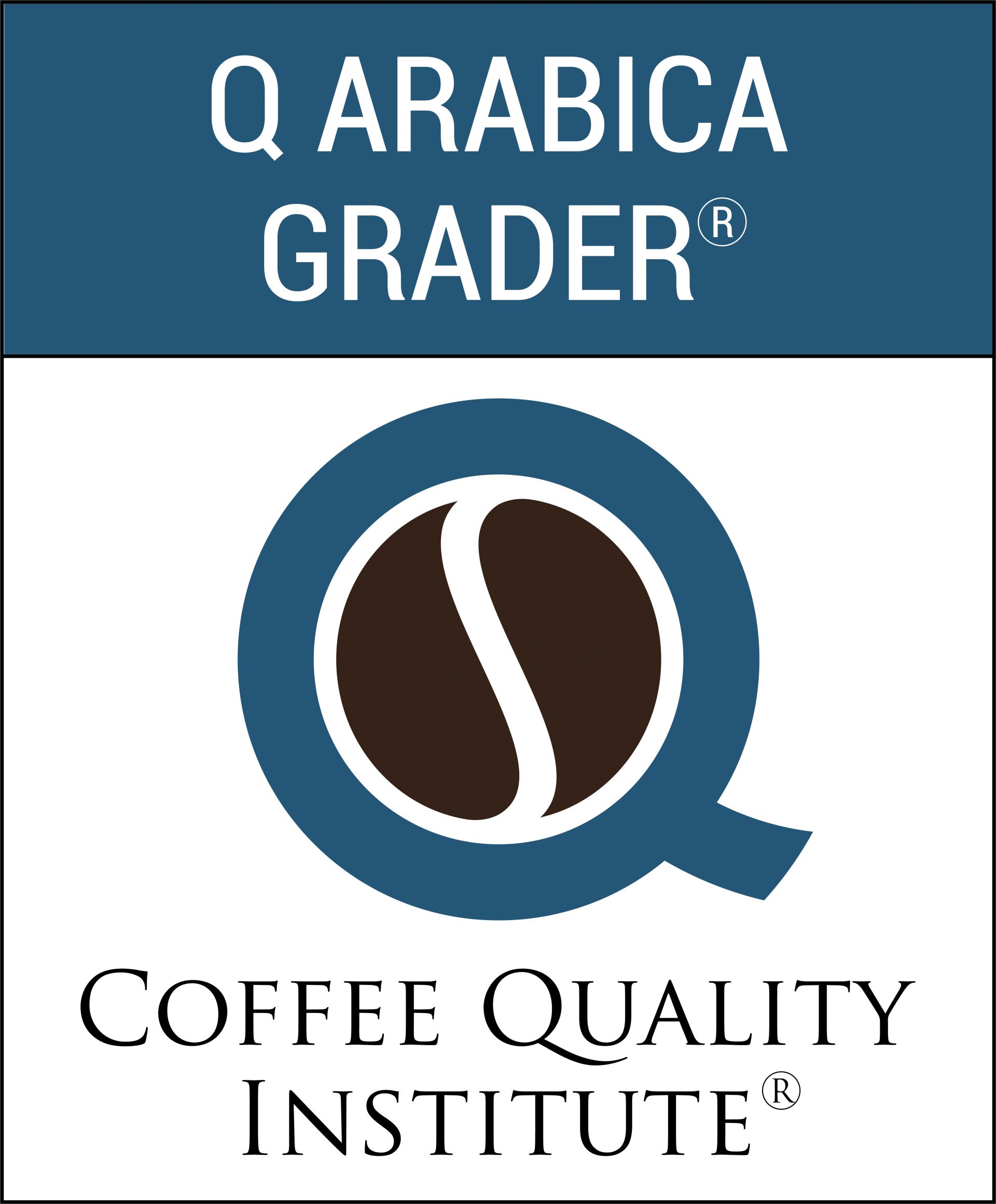 Course Details

Q Grader Feb 28-Mar 5 & Calibration Feb 27
1st Floor/146 Victoria Rd, Marrickville NSW 2204
Cost includes lunch, drinks, and a celebration dinner at the conclusion of the course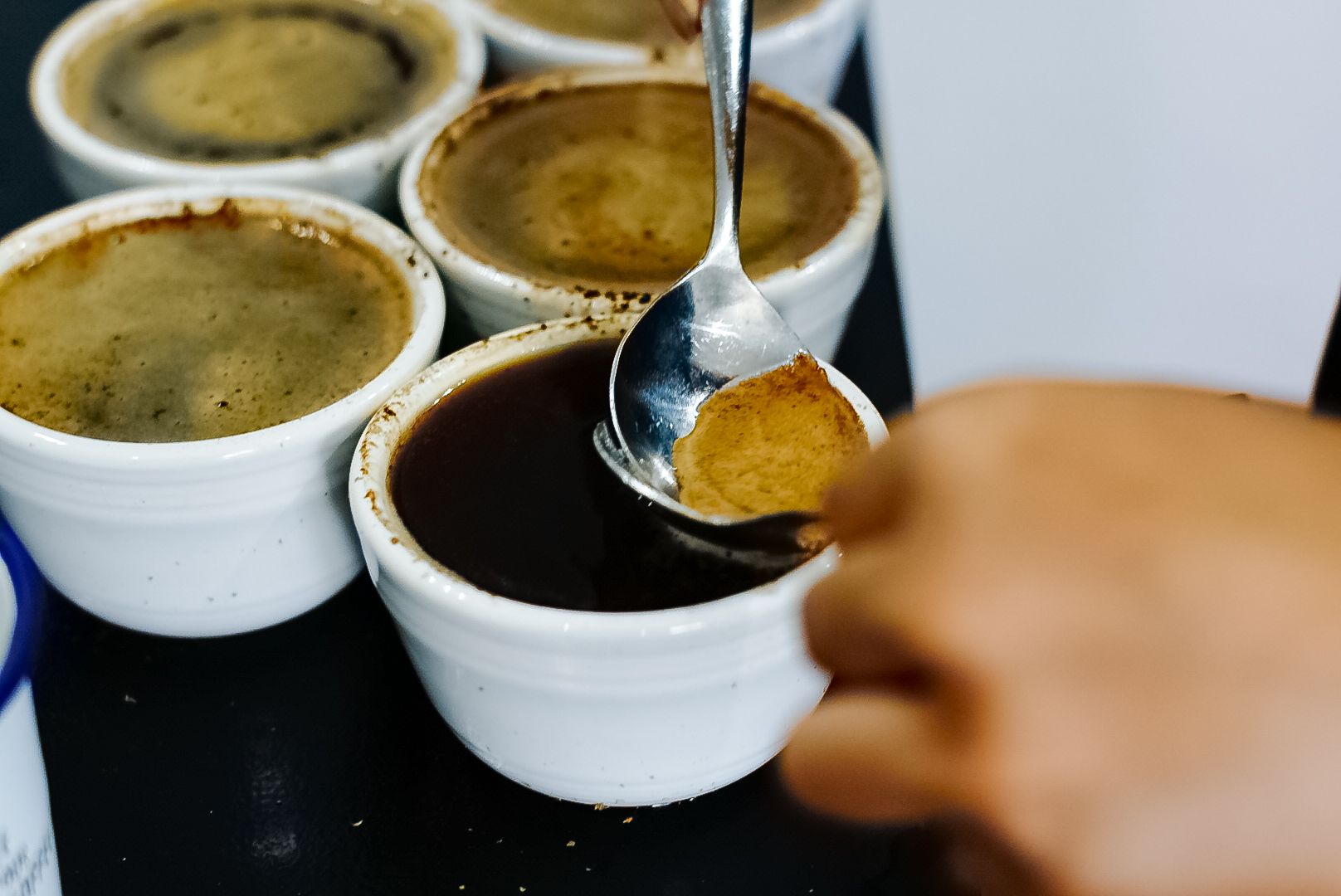 Pricing Info:
| | |
| --- | --- |
| Course | Price (AUD) |
| Q Course + GST | $3000 |
| Calibration + GST | $603 |
| Retakes for Q | Only 2 retakers allowed per module |
| 1-3 Modules | $180 |
| 4-6 Modules | $360 |
| 7+ Modules | $700 |
Retakes will be on first come first serve basis. We will confirm availability after registration
CQI's Q Coffee System is an internationally recognized program for evaluating cup quality based on a standardized system for Arabica coffee using protocols developed by the SCA. A Q Arabica Grader is a highly trained and calibrated coffee taster who evaluates coffee using SCA cupping standards and protocols.

People working in the coffee chain will participate in the Q Grader training and testing course. This course consists of two complementary concepts: the first is a 3-day theory and practice of all activities, which is followed up by a 3-day series of exams regarding the material presented. There are 19 different exams taken during the course. The purpose of the exams is to evaluate the cuppers in their overall cupping skills. The course includes various activities to test the cuppers' skills in evaluating a coffee in a traditional cupping format, olfactory senses, green and roasted coffee grading, acid identification, basic cupping skills evaluations, triangulations, sensory skills tests, and roasted coffee tests.

The Q Arabica Grader Combo Training and Exams six-day course is rigorous and consequently some students find it difficult to pass all exam portions the first time through. The final day will allow participants to retake certain tests as needed in hopes of completing the certification.

COVID-19 REQUIREMENTS:
- Participants must be fully vaccinated
- 72-hour COVID-19 PCR testing required
- We will have Antigen test kits for testing during the course
- New SCA cupping protocol will be used
If you have any questions or concerns, feel free to reach out. We want to do our best to create a safe and stress-free environment.

Meet the instructor
Craig Simon

Craig has been working with coffee for close to 20 years now. He has been a Q grader since 2011 and Instructor since 2016. He heads up his coffee roastery, co roasting and education space Criteria Coffee that he founded in 2018. He is a multi award winning Barista, Roaster and Cupper. Fascinated by taste, sound and creativity. Student of all things experience. Music teacher, Coffee teacher, roaster, barista, consultant.