SCA Coffee Sustainability -
Foundation

This course offers baseline knowledge of what the term sustainability means and the challenges of acting sustainably across the coffee value stream. It is focused on developing a common vocabulary and understanding of sustainability, with a focus on history, economics, the environment, social issues, and the connections between them. The course is designed for people at all points in the value stream, as well as for coffee enthusiasts.
Instructor

The Chain Collaborative


Fully Online


$350 Course Fee


Fully SCA Certified


4 Live Sessions


Feb 10, 11, 17, & 18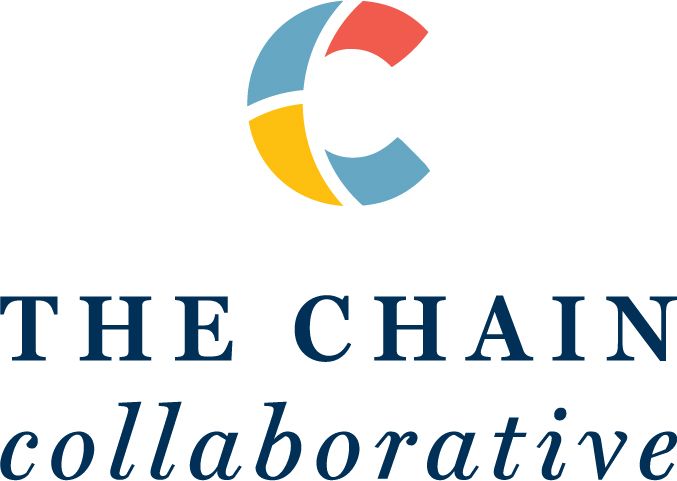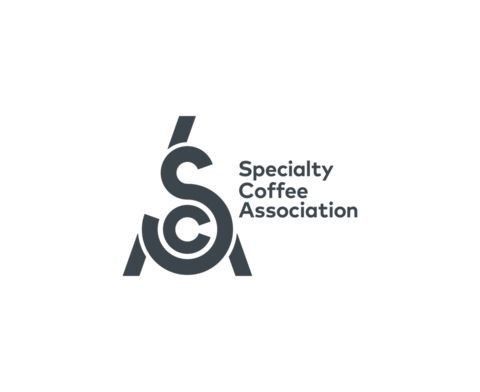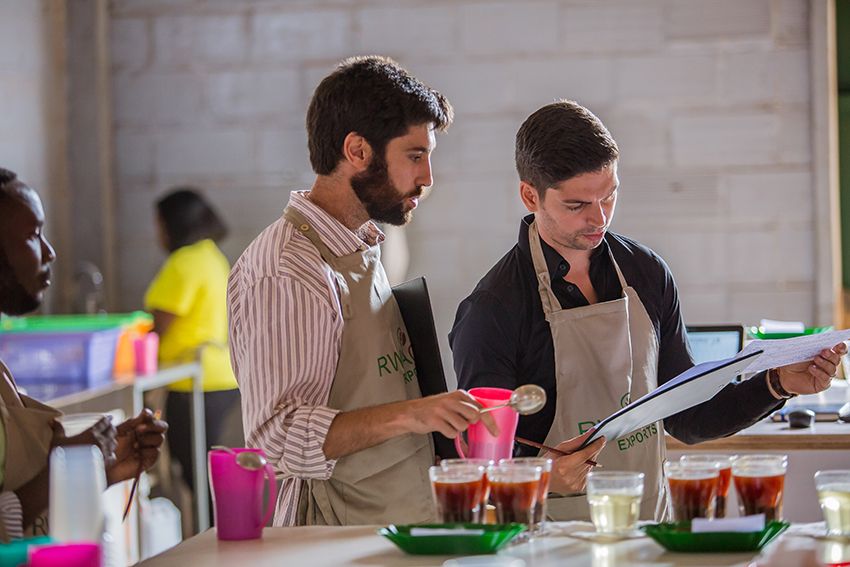 Live Online Instruction


Course Materials


Interactive Discussions


Small course size (cap of 15)

$350 Course Fee

The course fee includes all costs for taking the course.

SCA Certificate

Once all components are completed, you will receive a certificate from the Specialty Coffee Association!

Course Details

The full course consists of a total of 8 hours of live instruction. Learners are required to be online and in attendance for each of the 4 two-hour classes in order to be eligible to take the final SCA exam, officially complete the course, and receive an SCA certificate.

The live courses will be held on the following dates and times:
Feb 10 9-11 am (US EST)
Feb 11 9-11 am (US EST)
Feb 17 9-11 am (US EST)
Feb 18 9-11 am (US EST)

-Class one: Explores the meaning of sustainability; a brief history of sustainability as related to coffee; and power and political considerations of sustainability in the coffee industry.

-Class two: Explores sustainability stakeholders in coffee; climate change as a current challenge throughout the industry; and agronomy at the farm-level as an additional sustainability challenge.

-Class three: Explores common challenges in the industry, including price and price fluctuations; economic inequality throughout the industry; gender equity up and down the supply chain; and labor across the sector (including a look at farm workers and the age of farmers).

-Class four: Explores current solutions in the industry, including solutions to price challenges and a look at farmer organizations; coffee certifications and ethical marketing; industry-wide tool kits; and research & development in the coffee sector; the course ends with a summary of opportunities and limitations to these common sustainability solutions.

Who should take this course?

The course is designed to have broad applications and appeal for people new to coffee, and coffee professionals from all backgrounds who are interested in growing their knowledge of sustainability to become better stewards of sustainability within their current role or company or develop new skills to help support existing initiatives or goals. Anyone working in coffee would benefit from this course.

Meet the instructor
Nora Burkey

Nora founded The Chain Collaborative in 2014 in order to invest in local leaders as they developed and implemented community projects in coffee regions around the world. She holds a master's degree in Sustainable Development from the Graduate Institute at School for International Training, where she focused her studies on gender in development and food systems. She is part of the Creator's Group for the Coffee Sustainability Program of the Specialty Coffee Association (SCA) and is currently an Authorized SCA Trainer for the program. Under the banner of TCC and in collaboration with other industry colleagues, she consults on a number of projects, has written for several coffee magazines and blogs, and has taught at a variety of educational institutions. She speaks English and Spanish.