Sustainability Reporting

The Sustainability Reporting course is an opportunity for coffee professionals to explore the importance of corporate and non-profit accountability and practically develop a strategy to improve sustainability, impact, or transparency reporting at their own companies and institutions. Participants will learn about the different types of industry-wide reporting, understand key terminology, and assess opportunities for data collection. The course includes understanding of best practices and guidance on how to develop your own sustainability report.

Online Live Course


$600 Course Fee


Brand New Course!


5 Live Sessions


April 14, 21, 28; May 5, 19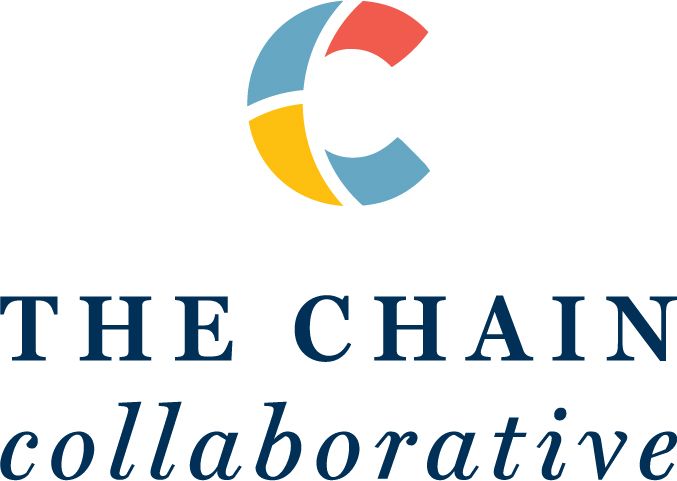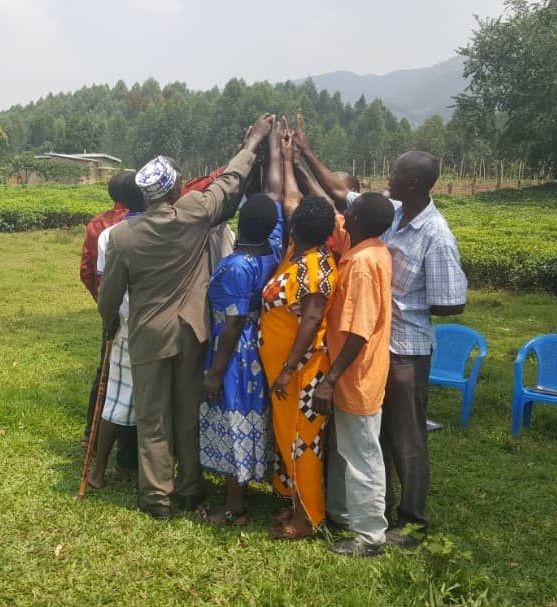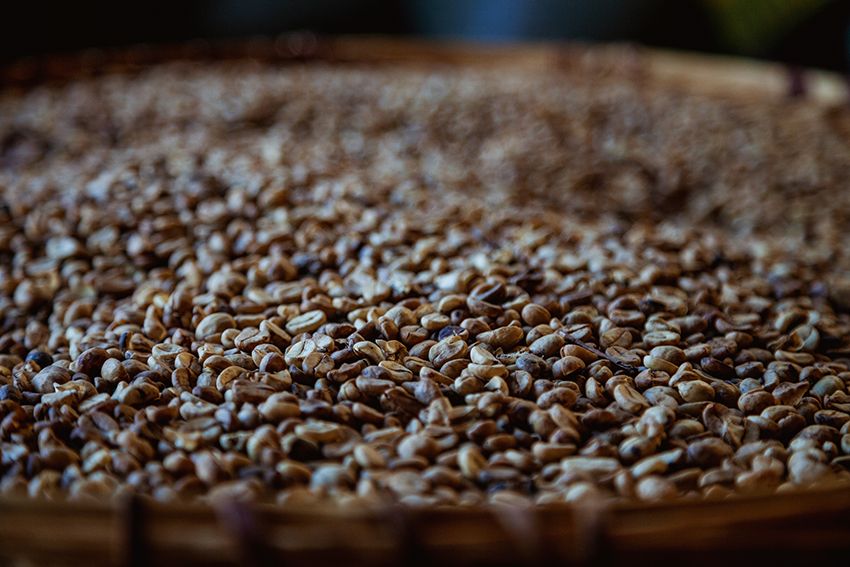 Live Online Instruction


Course Materials


One-on-One Coaching


Small course size (cap of 15)

$600 Course Fee

The course fee includes all costs for taking the course.

Course Details

The live courses will be held on the following dates (times are 9-11 am US EST zone):

Thursday, April 14
Thursday, April 21
Thursday, April 28
Thursday, May 5
Thursday, May 19

In the Sustainability Reporting course, participants will:
- Increase their exposure to various sustainability reporting approaches in the coffee sector, leading to a deeper understanding of accountability and transparency.
- Obtain an enriched understanding of key reporting terminology and the factors to consider when developing a reporting strategy.
- Understand how to use specific tools and frameworks to develop a feasible data collection and data sharing methodology.
- Develop and implement a plan to collect data and practice reporting on a particular sustainability pillar or company/organizational value.

Who should take this course?

This course is perfect for those individuals working to compile or construct the Sustainability reports for their company or organization. You will be provided with the skills and competencies to intentionally construct a report that reflects the vision and values of your company.

Meet the instructor
Nora Burkey

Nora founded The Chain Collaborative in 2014 in order to invest in local leaders as they developed and implemented community projects in coffee regions around the world. She holds a master's degree in Sustainable Development from the Graduate Institute at School for International Training, where she focused her studies on gender in development and food systems. She is part of the Creator's Group for the Coffee Sustainability Program of the Specialty Coffee Association (SCA) and is currently an Authorized SCA Trainer for the program. Under the banner of TCC and in collaboration with other industry colleagues, she consults on a number of projects, has written for several coffee magazines and blogs, and has taught at a variety of educational institutions. She speaks English and Spanish.