CQI Q Processing Level 1
The Generalist (Level 1) course aims to empower the consuming side of the coffee value chain to understand the language, the basic biological principles, and the intricacies and challenges of safely and consistently processing quality coffee. Anyone looking to understand more about coffee processing will benefit!

Fully Online


Fully Certified!


Co-Instructor


Bryce Castleton


10 Live Sessions


Scheduled to begin Oct 24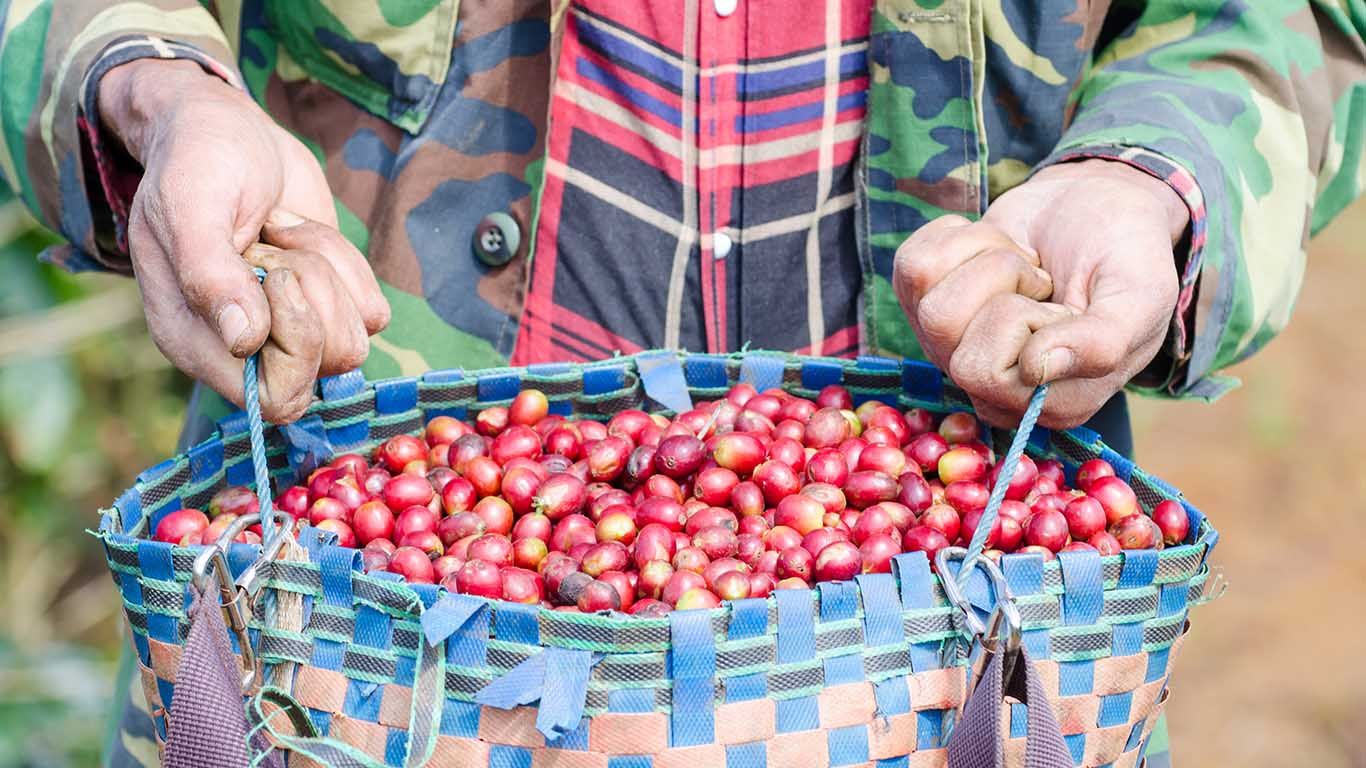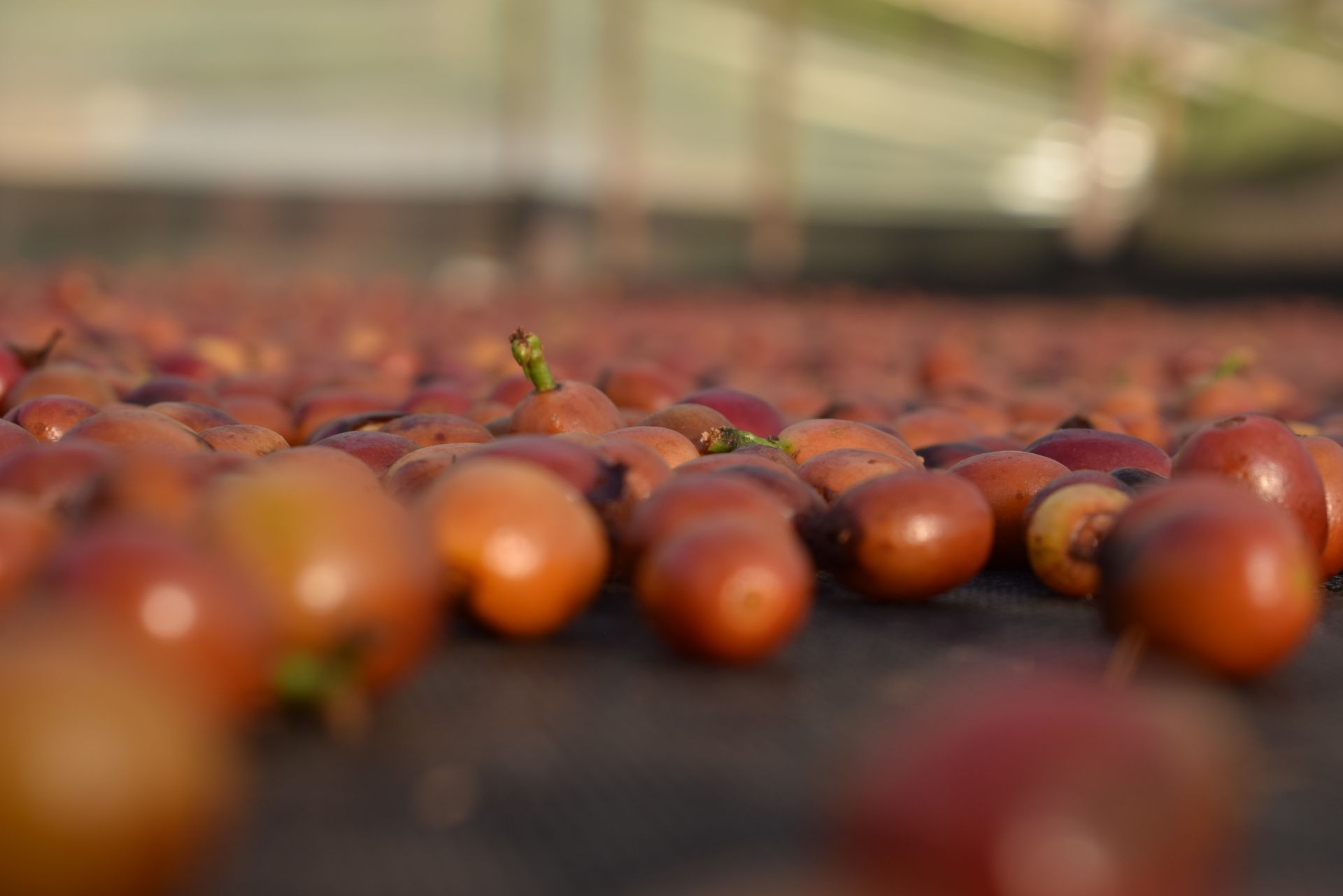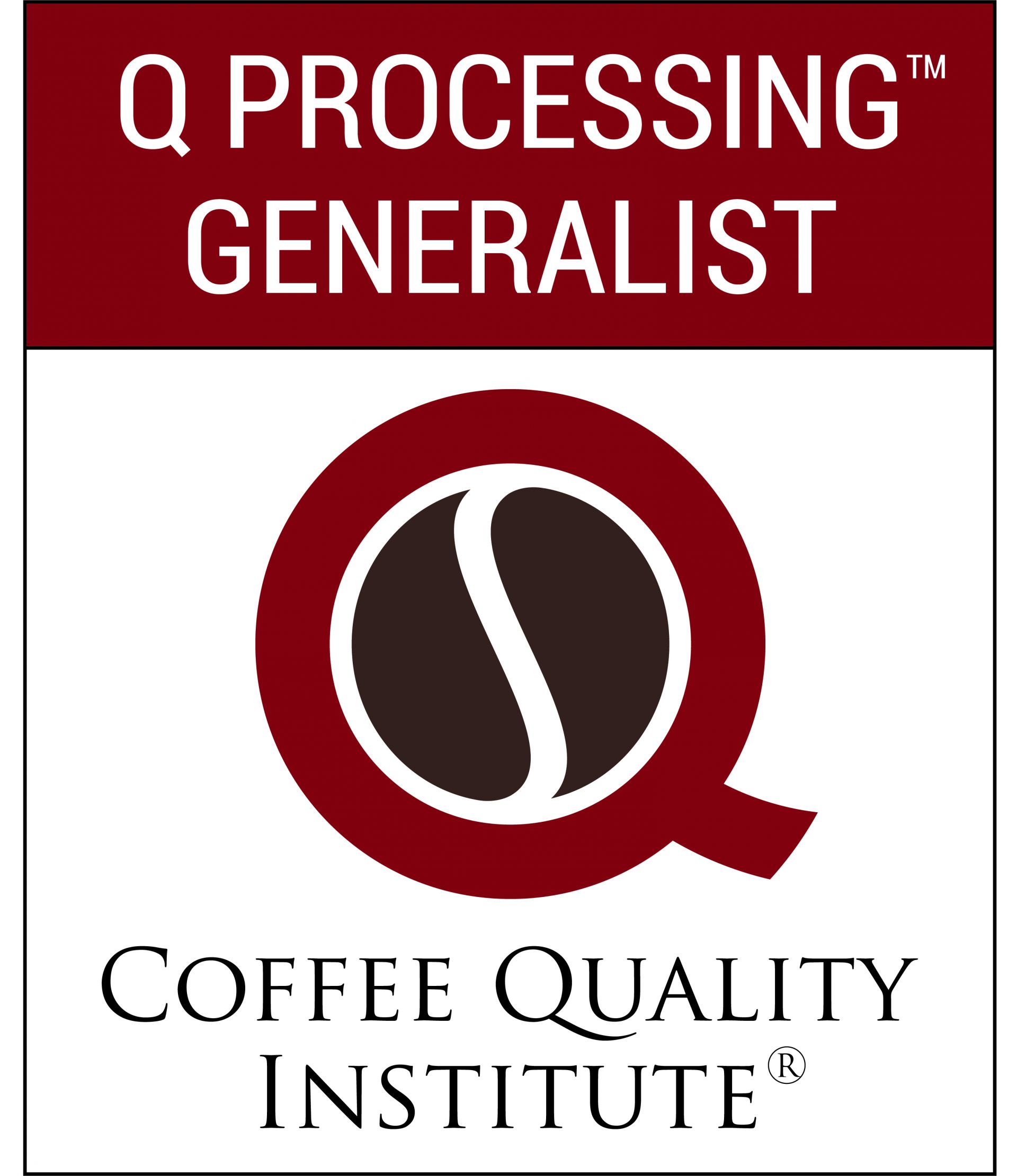 Live Online Sessions


Comparative Cupping


Course Workbook


Exam Prep

Course Fee

The course fee includes all costs except shipping of the samples for cupping. This will be billed separately at cost. If you'd like to know an estimated cost,
send us
your shipping details.
CQI Certificate

Once all components are completed, you will receive a certificate from the Coffee Quality Institute!

The Generalist Course Topics Include:

- Coffee Processing History
- Coffee Anatomy
- CQI's Anatomy-Based Coffee Processing Method Classification
- Myth-Busting Of Commonly Held Assumptions And Stereotypes Of Processing Styles
- Comparative Cupping
- Emphasizing Processing Nuances
- Biology Of Fermentation And How This Applies In Coffee Processing
- Coffee Drying
- Challenges And The Future Of Coffee Processing

The Schedule for the Live Sessions will be:

More information coming...

*All sessions will begin at 8AM US CST and last roughly 1.5 hours.

Meet the instructor
Tim Heinze

I'm a CQI Q Arabica and Q Processing Level 1&2 instructor as well as the Coffee Education Manager here at The Center. I have been working in the coffee industry since 2009 throughout Asia, Africa, Europe, and the US. Starting my coffee journey at the farm has led to a greater focus on the production side of the industry. My passion is to push for a farmer-centric, regenerative coffee supply chain!