SCA Introduction to Coffee

The Introduction to Coffee course is ideal for anyone who is new to specialty coffee. It charts coffee's journey from its origins in Ethiopia to the major commodity that it is today. This course gives a general overview of the specialty coffee supply chain and explores topics such as history and cultivation, variables that affect coffee quality, basics of sensory analysis, fundamentals of roasting, factors of coffee freshness, and principles of brewing. In addition, learners will discuss the importance of water quality, cleanliness and maintenance. There is an online written exam administered by the SCA upon the completion of the course.

Instructor

Adam Carpenter (AST)


Fully Online


$295 Course Fee


Fully SCA Certified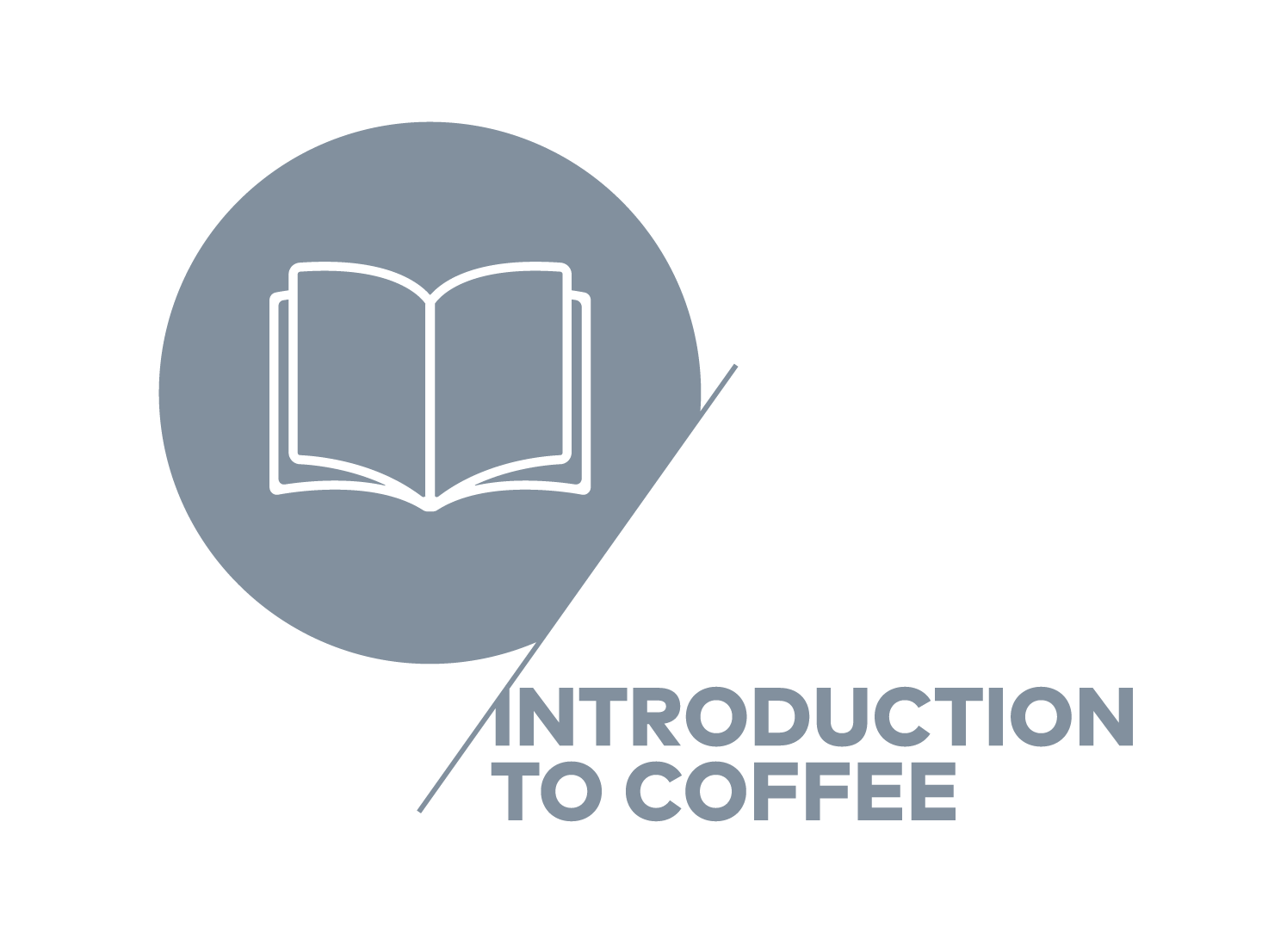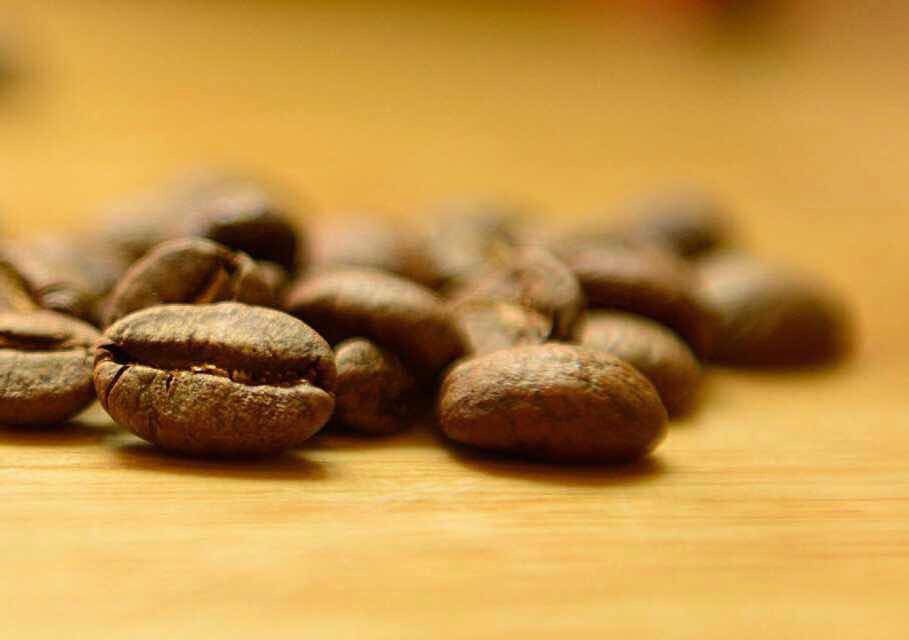 On-Demand Videos


Practice Exercises


Practice SCA Exam


Become fully SCA Certified

$295 Course Fee

The course fee includes access to all teaching materials, coaching from the course AST, and preparation to take the SCA online exam. Materials needed for the practical exercises are not included in the course fee.

SCA Certificate

This course will prepare you to take the SCA online exam. Once you pass the exam, you will receive certification from the SCA.

Course Details

The topics covered in this course include:
● How Coffee has Journeyed Around the World
● The Coffee Industry - Commodity vs. Specialty Markets
● The Most Common Species of Coffee and their Differences
● Harvesting and Processing Coffee
● Roasting Coffee and the Basics of a Good Roast
● Sensory Skills and the Human Senses we use to Understand Coffee
● Dry Fragrance, Wet Aroma, Basic Tastes and Flavor Perception


● The Influence of Coffee Species and Processing on Sensory Experiences
● The Influence of Coffee Roasting on Sensory Experiences
● The Difference Between Brewing and Coffee Cupping
● Various Coffee Brewing Methods
● Principles in Coffee Brewing
● Brew Planning and Brew Ratios for Success
● Water Quality and Temperature Impacts
● The Importance of Cleaning and Basic Brew Maintenance

Course Activities

This course is built around a 4-part Sensory Cupping Experience. While not required, it is highly recommended to experience in the cup what you will be learning about:
1. Specialty vs. Commercial Grade Coffee
2. Arabica vs. Robusta Species Coffee
3. Washed vs. Natural Dry Processed Coffee
4. Light vs. Dark Roasted Coffee

To participate fully in the exercises, you will be guided through a coffee cupping. To participate in these cuppings, you should have or acquire the following:
● 2 x glasses (bowls/mugs/cups) at 200ml capacity each
● 2 x cupping spoons (broad soup style)
● 1 kettle (hot water source)
● 1 x rinse glass
● 1 x scale (ideal but not essential)

The 8 coffees required for this exercise should be sourced in your local area. Reach out if you need help finding these coffees!

Who should take this course?

If you are new to coffee and looking for opportunities to learn the basics, this is a fantastic course for you! Perhaps you are beginning your journey in the SCA Coffee Skills Program, or perhaps you are looking for a way to build your coffee knowledge. This is the perfect course for you!

Meet the instructor
Adam Carpenter

I grew up on an American farm. From those good roots, it was natural for me to fall in love with coffee after my first experience picking coffee cherries with growers in Costa Rica.

My first real stint in the coffee business was at Starbucks working as a barista and manager. After many years working in China, I established ROCC as Wuhan's first artisan specialty coffee roastery. With the roastery and a couple cafes, I knew the best way I could serve my team and clients was to become a fully Authorized SCA Trainer in the entire Coffee Skills Program.

My family returned to the US, and I moved my coffee training programs online where I now train and certify the next generation of coffee professionals worldwide. The vision never changed: To Make Life Better. Feel free to reach out via email at adam@sca.training.